Hong Kong is set to regain top-three IPO ranking in 2022, says KPMG China
A-share market leads the world in terms of fundraising
A-share market leads the world in terms of fundraising
Article Posted date
08 December 2022
8 December 2022, Hong Kong (SAR), China ("Hong Kong") – Following a resurgence in IPO activity in the second half of the year, the Hong Kong Stock Exchange is expected to rank third globally in terms of total funds raised in 2022. With a solid pipeline of companies planning to list in the year ahead, the Hong Kong IPO market is expected to continue this momentum into 2023.
The top two rankings are taken by the Shanghai Stock Exchange and Shenzhen Stock Exchange, and the A-share market is the key driver for the global IPO market in 2022, accounting for nearly half of total proceeds, according to KPMG's latest report Chinese Mainland and Hong Kong IPO Markets 2022 Review and 2023 Outlook.
The Chinese Mainland and Hong Kong IPO markets have performed relatively well amid a broader environment of geopolitical and economic uncertainty. Global markets have seen a drop in IPO activities in 2022, with the number of deals and total proceeds falling by around 50% and 60%, respectively. This has been led by declines in major stock exchanges: proceeds from IPOs in the United States stock exchanges dropped by over 90%.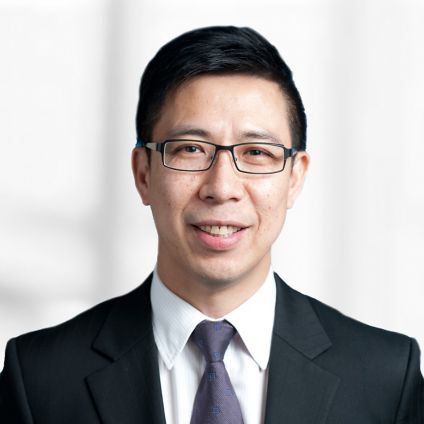 Paul Lau, Partner, Head of Capital Markets and Professional Practice, KPMG China, says:
Looking forward to the start of 2023, the global IPO market will continue to be influenced by economic and geopolitical uncertainties. On the upside, inflation may gradually be brought under control, thereby allowing a slower pace of interest rate hikes and providing a more favourable environment for fundraising. Companies that have postponed their IPOs may return, supporting a recovery in the global IPO market in the coming year.
The A-share IPO market has remained resilient as the Chinese Mainland has been comparatively less affected by global volatility. Despite recording fewer deals than last year, total proceeds from A-share IPOs in 2022 are expected to increase slightly and remain at historic highs.
STAR and ChiNext contributed more than two-thirds of total proceeds and number of deals, with total funds raised reaching RMB 413.6 billion with 261 deals by the end of the year. Six out of the top ten largest A-share IPOs were from these two markets.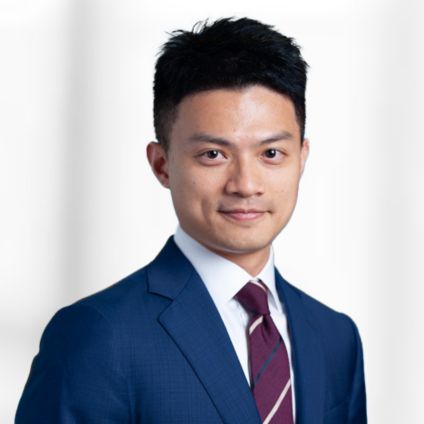 Louis Lau, Partner, Capital Markets Advisory Group, KPMG China, says:
The A-share IPO markets have demonstrated their resilience in 2022. Due to various policies aimed at stimulating economic growth and enhancing the registration system, it is expected that the A-share capital market will remain active despite a challenging macroeconomic environment.

The IPO market in Hong Kong has not escaped the downturn in global sentiment, and the number of deals and total proceeds have recorded a year-on-year decrease of 25% and 70%, respectively. However, after a slow start, Hong Kong's market saw a surge in fundraising in second half of 2022 that accounted for more than 80% of the full year proceeds, while other global markets were yet to recover. With this returning momentum, Hong Kong is now poised to return to the top three global IPO hubs this year.
Nine "homecoming" listings were completed in Hong Kong in 2022, comparable to nine in 2020 and eight in 2021. However, four of these were listed by way of introduction without fundraising, while the amounts raised by the other deals were considerably smaller in scale, resulting in less contribution to total proceeds then the previous two years.
On the other hand, the Hong Kong SPAC regime has had a steady start, with 14 special purpose acquisition companies submitting IPO applications, of which four have listed.
Local regulators have proposed new listing rules for Specialist Technology Companies to list on the Hong Kong market, aiming to further enhance Hong Kong's position as an international financial centre.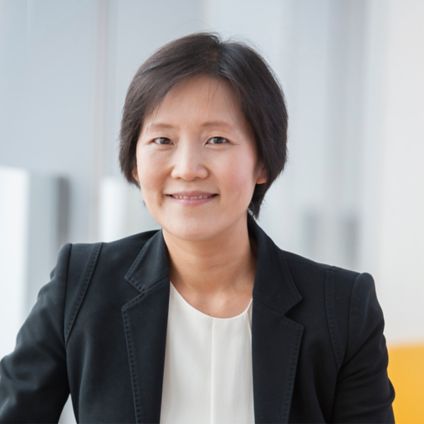 Irene Chu, Partner, Head of New Economy and Life Sciences, Hong Kong, KPMG China, says:
The proposed rules for Specialist Technology Companies will open the door for high growth innovative enterprises at early stages of development to list in Hong Kong and raise funds for further research and development.
Looking ahead, KPMG expects IPO activity to continue its recovery in 2023 as market sentiment picks up. The Chinese Mainland's programme of policy measures aimed at stabilising the economy and pursuing high quality economic development will help to create a favourable environment for fundraising.
Meanwhile, the Hong Kong market is expected to remain one of the top listing destinations in 2023 with a solid pipeline of more than 120 companies seeking IPOs aiming to raise HKD 180 billion from around 90 deals.
– Ends –
About KPMG China
KPMG China has offices located in 31 cities with over 15,000 partners and staff, in Beijing, Changchun, Changsha, Chengdu, Chongqing, Dalian, Dongguan, Foshan, Fuzhou, Guangzhou, Haikou, Hangzhou, Hefei, Jinan, Nanjing, Nantong, Ningbo, Qingdao, Shanghai, Shenyang, Shenzhen, Suzhou, Taiyuan, Tianjin, Wuhan, Wuxi, Xiamen, Xi'an, Zhengzhou, Hong Kong SAR and Macau SAR. Working collaboratively across all these offices, KPMG China can deploy experienced professionals efficiently, wherever our client is located.
KPMG is a global organization of independent professional services firms providing Audit, Tax and Advisory services. KPMG is the brand under which the member firms of KPMG International Limited ("KPMG International") operate and provide professional services. "KPMG" is used to refer to individual member firms within the KPMG organization or to one or more member firms collectively.
KPMG firms operate in 144 countries and territories with more than 236,000 partners and employees working in member firms around the world. Each KPMG firm is a legally distinct and separate entity and describes itself as such. Each KPMG member firm is responsible for its own obligations and liabilities.
KPMG International Limited is a private English company limited by guarantee. KPMG International Limited and its related entities do not provide services to clients.
In 1992, KPMG became the first international accounting network to be granted a joint venture licence in the Chinese Mainland. KPMG was also the first among the Big Four in the Chinese Mainland to convert from a joint venture to a special general partnership, as of 1 August 2012. Additionally, the Hong Kong firm can trace its origins to 1945. This early commitment to this market, together with an unwavering focus on quality, has been the foundation for accumulated industry experience, and is reflected in KPMG's appointment for multidisciplinary services (including audit, tax and advisory) by some of China's most prestigious companies.